Starring: facts.
National Geographic Infographics is a ginormous, eight-pound coffee table book of dreams that covers everything from history to physics to the animal world, and more.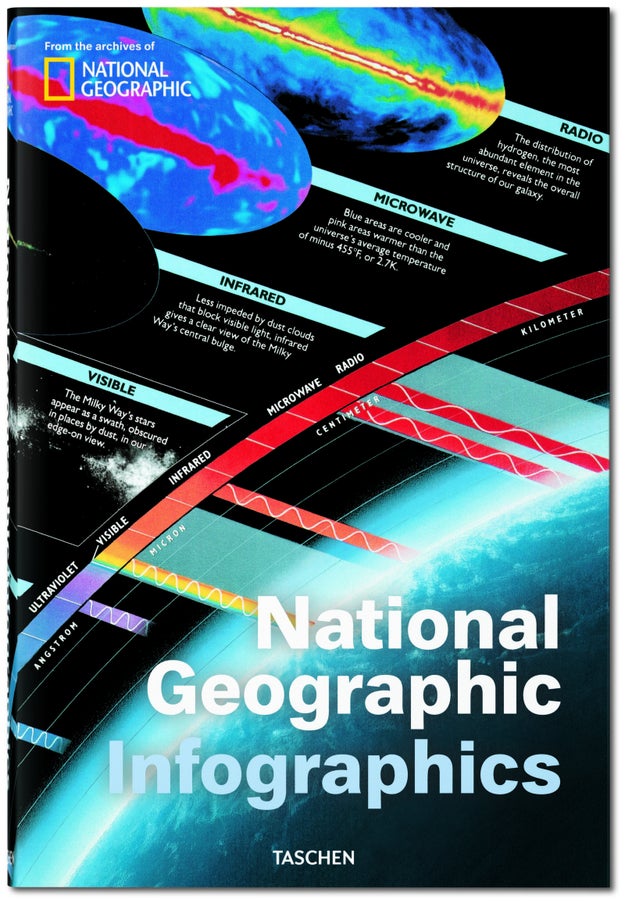 Given that we're huge science and trivia nerds, we asked NatGeo if we could publish some of the highlights (or our favorites), below.
For all of these, you can zoom in to see any of the graphics in more detail (hold down command or control, and then the =+ key, if you're on a desktop). Enjoy!
National Geographic / Taschen
Four billion years ago volcanoes ruled the earth: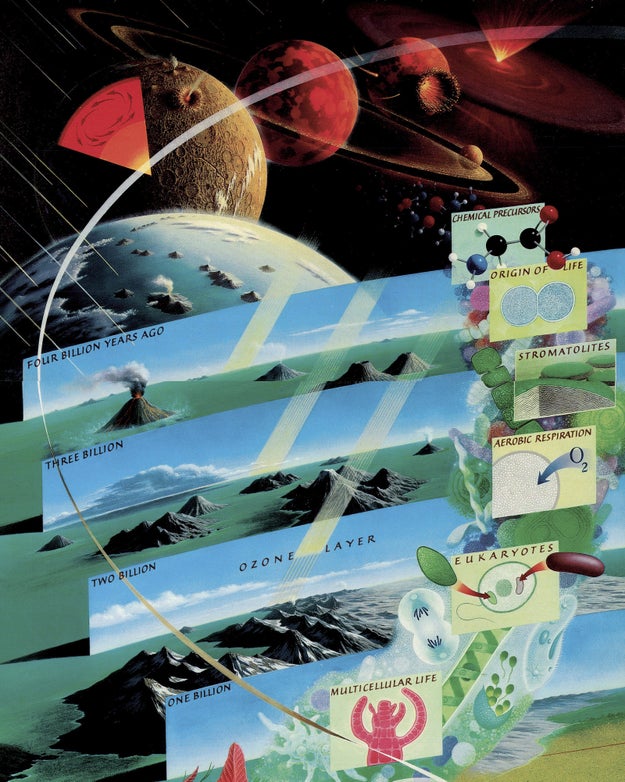 And there are about one billion years between multicellular life coming into existence and us.
Issue: August 1985
National Geographic
Earth could easily cozy up inside of Jupiter's core (and may have even more room than this graphic shows):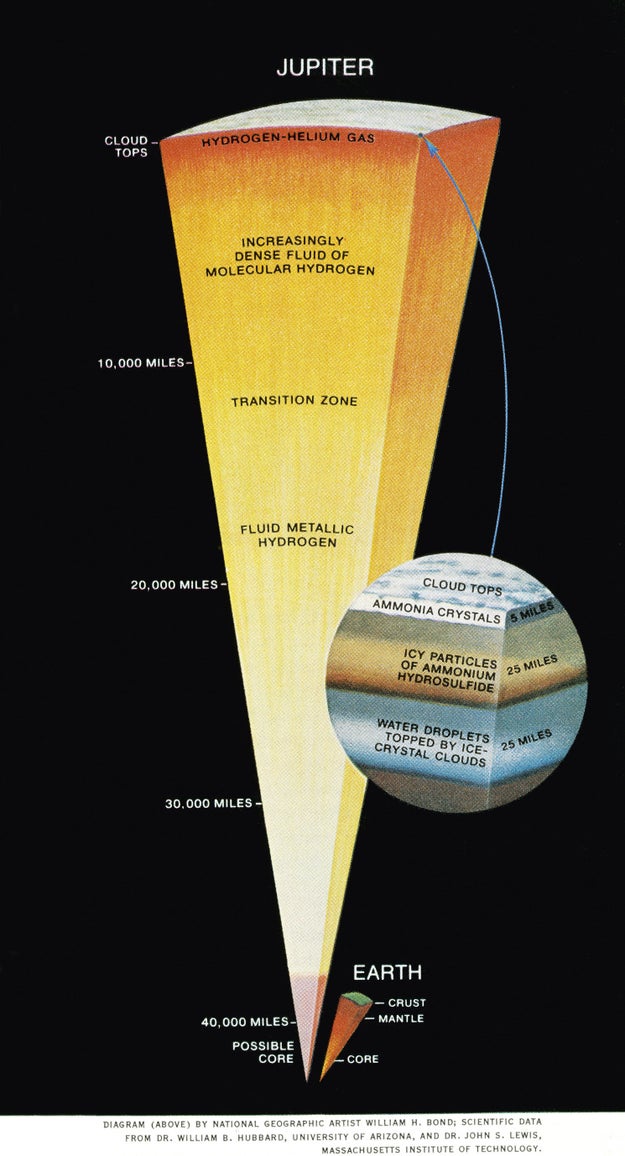 Also, Jupiter may be all liquid hydrogen, which NASA says could be the fuel of the future.
Issue: February 1975
National Geographic
---
Source: https://www.buzzfeed.com/diy.xml