God bless Joanna Gaines.
By now, you already know Chip and Joanna transform less-than-ideal houses on their HGTV show, Fixer Upper, into beautiful homes that could make you weep. Problem is: all these houses are in Waco, Texas, and I'm not ever moving there.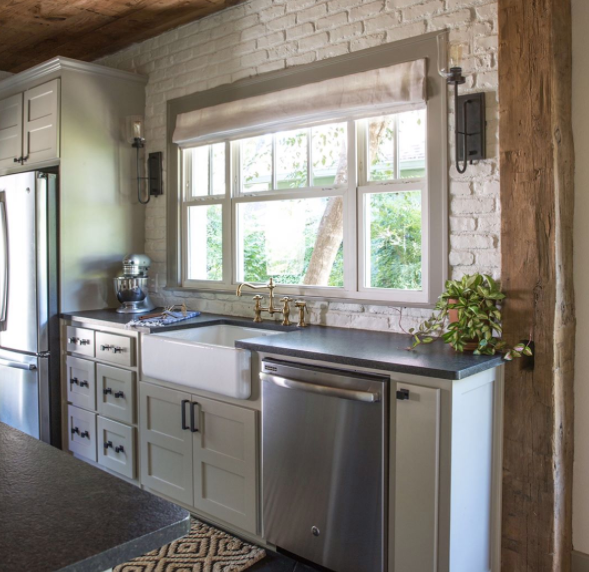 But there's one aspect of Chip and Joanna's fixer upper projects that would single-handedly make me move to boring Waco: the kitchens.
With beautiful pops of color, minimalistic design, and gorgeous little touches (like those light fixtures!!), Chip and Joanna have redefined the term "dream kitchen."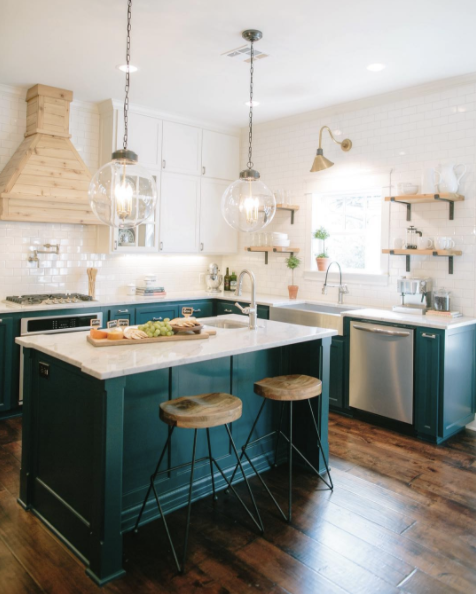 But here's the catch: Chip and Joanna design and build these to-die-for kitchens only for people who live in the Waco area.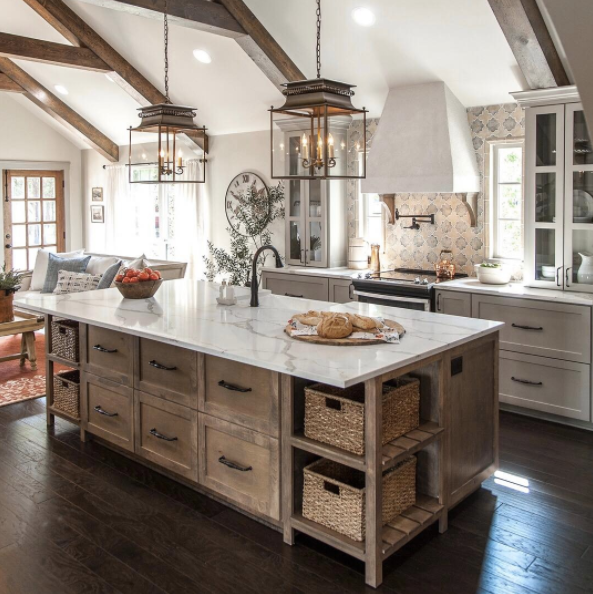 ---
Source: https://www.buzzfeed.com/diy.xml