There were once Yankee Candle PUZZLES?!
Yankee Candle launched in the 1970s with just over a dozen scents.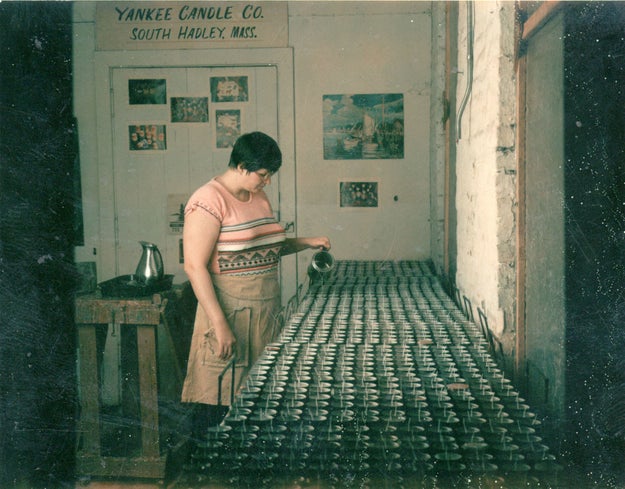 Some of the OGs: French Vanilla, Cinnamon, Spiced Apple, Balsam, Hollyberry, Blueberry, Bayberry, Cranberry, Orange & Clove, Strawberry, Tangerine, and Peppermint.
Yankee Candle
Here's a look at how the jars have evolved over time: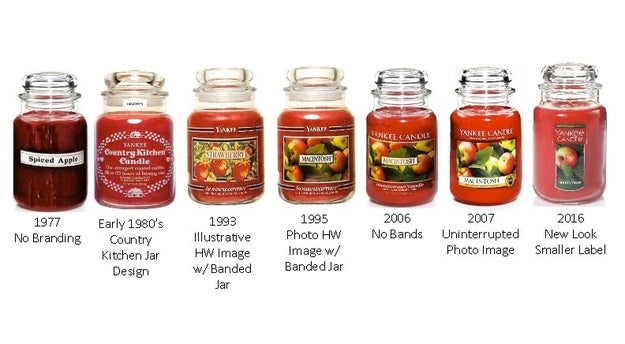 Yankee Candle
They introduced an unscented candle at one point…and it didn't exactly catch on.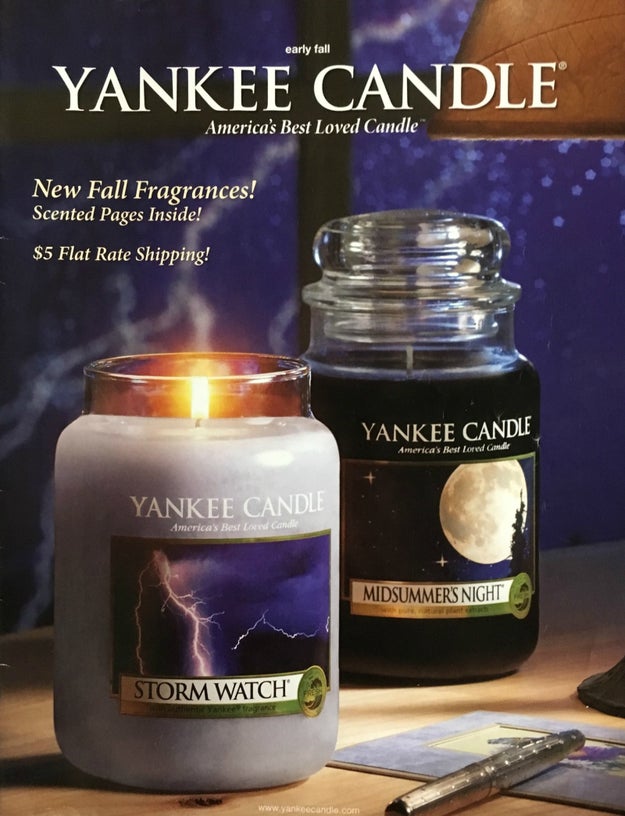 The candle, called Storm Watch, was white and was released in April 1997, after customers requested an unscented candle to burn when their power went out. People liked the name, but were disappointed that it didn't have a fragrance. So the company re-released it, this time as a light blue scented candle.
Yankee Candle
Yankee Candle occasionally produces noncandle products, and made scented jigsaw puzzles at one point.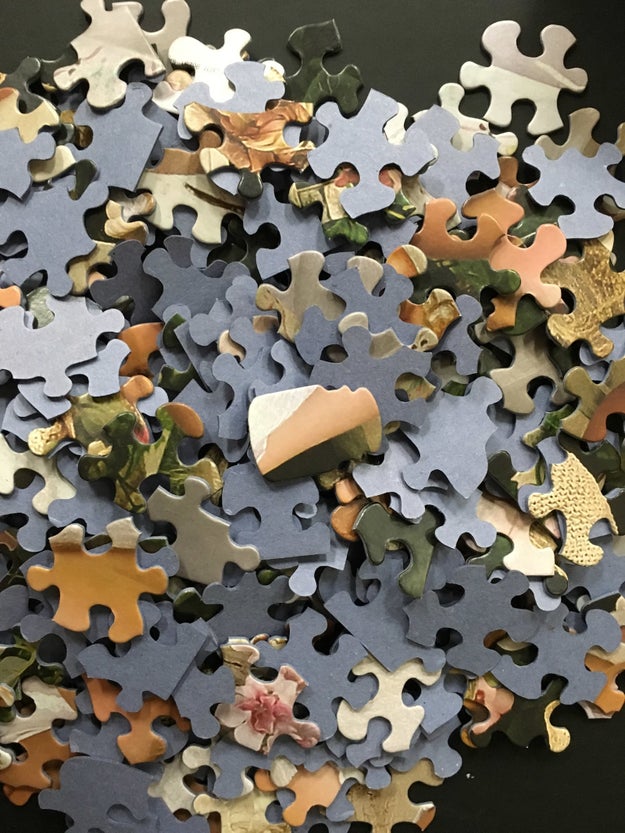 The puzzles had 300 pieces, including a couple that were jar-shaped. They were available in a number of top-selling fragrances, with images that were somewhat related to the scent.
There are a few on eBay, if you're interested.
Yankee Candle
---
Source: https://www.buzzfeed.com/diy.xml