Harder, better, faster, stronger.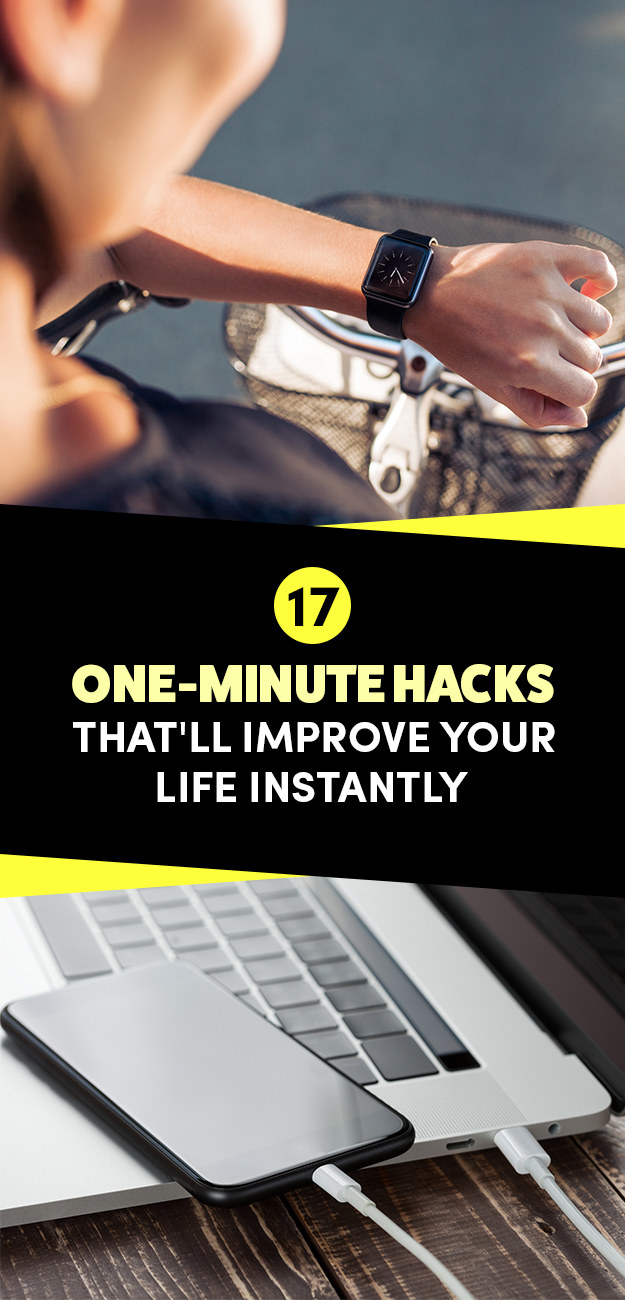 Charlotte Gomez / BuzzFeed

Stay focused: As soon as you wake up, ask yourself, "What's one thing I'm committed to doing today?"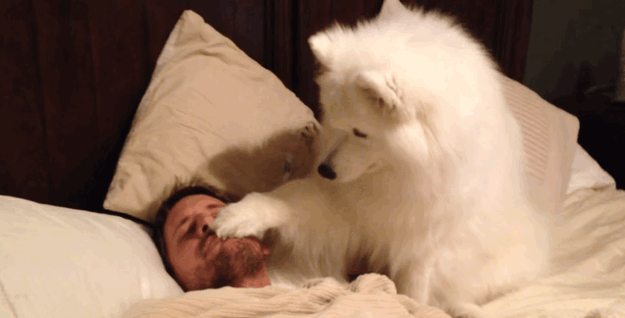 It'll help you focus and prioritize your goals. You can keep a list of these in a journal or out somewhere in your bedroom or bathroom so that you're forced to do it every single day. Getting in a routine of setting at least ONE goal for the day will help you figure out what's important and also make you feel so accomplished when you've completed your task for the day.
Or if you're feeling ambitious, try the "rule of three" for increased productivity.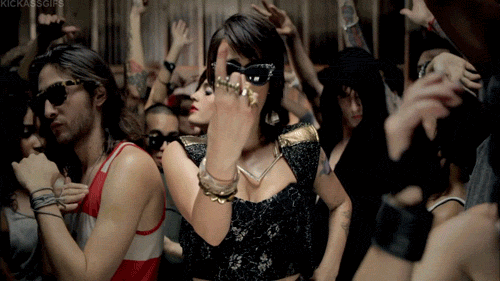 It's pretty simple: All you need to do is decide on three outcomes you want to accomplish each day. They can be as simple as you'd like. Write them down at the beginning of the day, and check in with yourself at the end of the day to see how you did.
---
Source: https://www.buzzfeed.com/diy.xml