So you know exactly where to go on your next vacation.
This prime example of Art Deco goodness in Hawaii.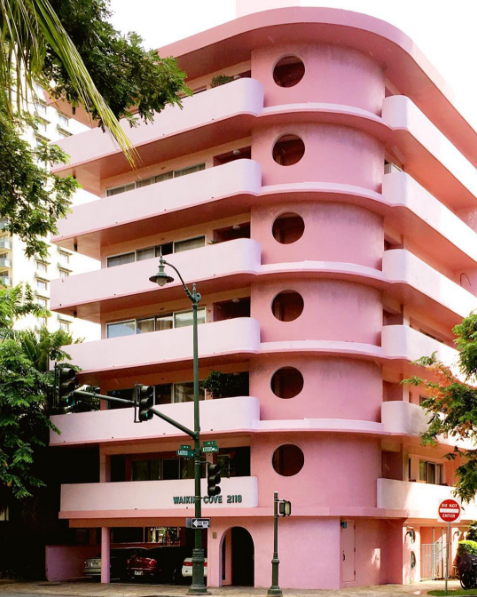 This surreal apartment building in Spain that looks like an M.C. Escher painting come to life.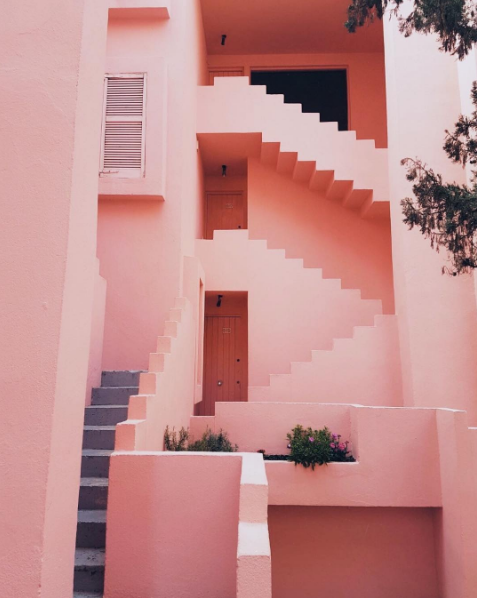 This regular old bank building in Slovenia that's not gorgeous and detailed at all, no siree.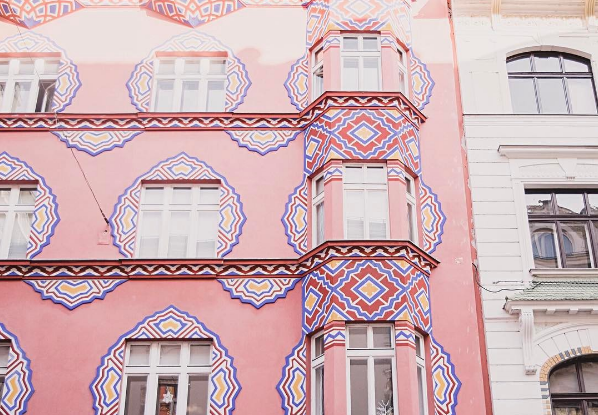 This glorious old pink mansion in Savannah, Georgia, that's also a fancy restaurant.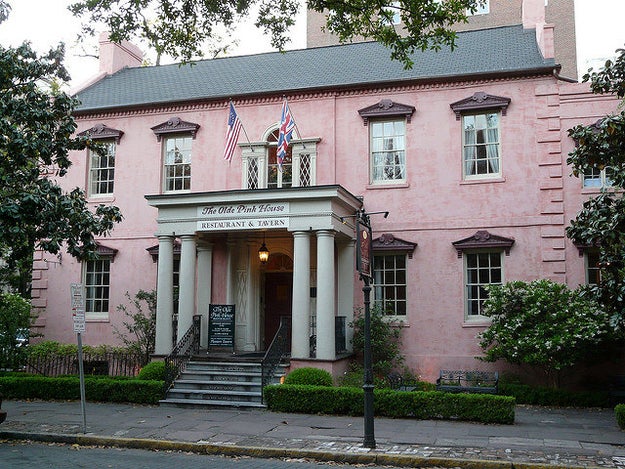 ---
Source: https://www.buzzfeed.com/diy.xml