*drunk vacuums*
You clean when you're drunk.

*sobers up*
Who cleaned??
You admire all the hair you swept up and think about how you could turn it into a wig.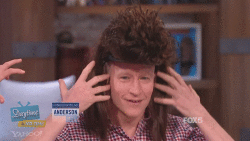 I feel like I should donate all this?
FOX
You thank your roommate for putting the silverware away and then go back and fix it later.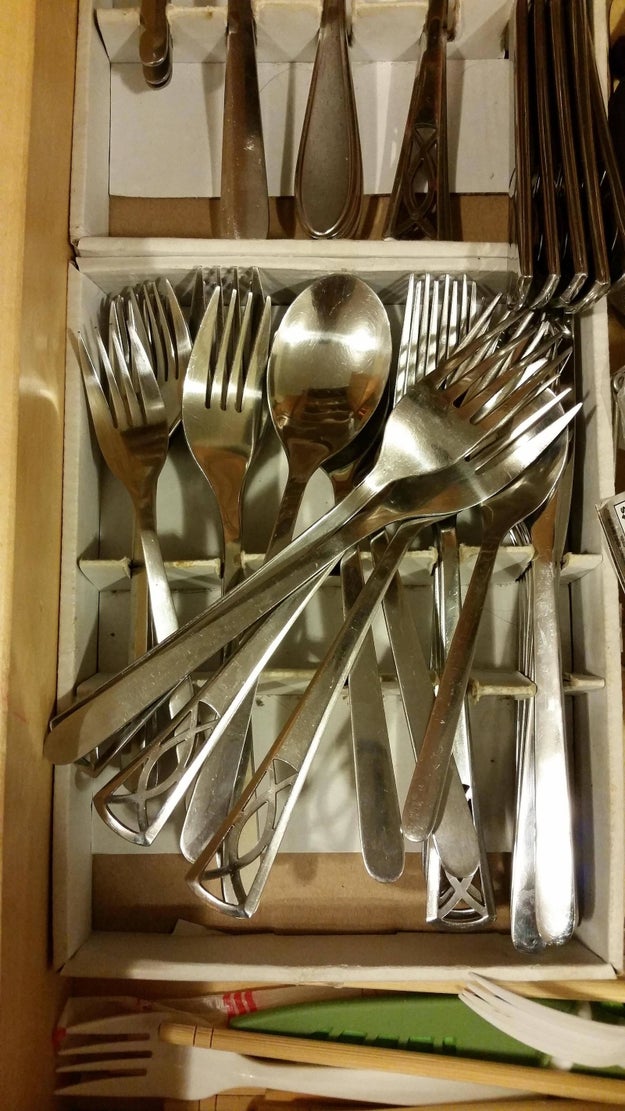 ---
Source: https://www.buzzfeed.com/diy.xml