~cash rules everything around me~
Argentina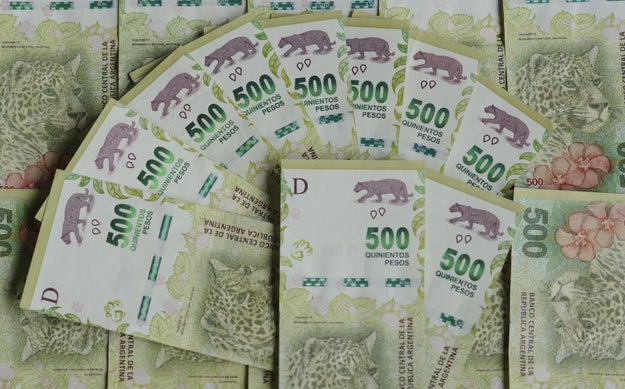 In 2016, Argentina introduced a 500-peso banknote for the first time; it features illustrations of jaguars, and earned the country a nomination for "Bank Note of the Year" from the International Bank Note Society (it's a whole thing).
Buenaventuramariano / Getty Images
Australia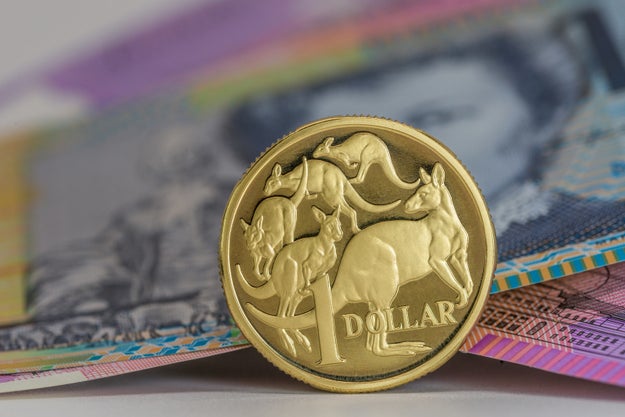 There was an uproar in 1963 when Australian Treasurer Harold Holt announced that, after ditching the pound, Australia's new currency would be called the "royal." People despised the idea, claiming it reflected Prime Minister Robert Menzies' antiquated "royalist sympathies." Things got so out of hand that Holt's wife even received death threats. Other names like "kwid" and "emu" were suggested, but eventually, the dollar came out on top.
Sarah1810 / Getty Images
Bahamas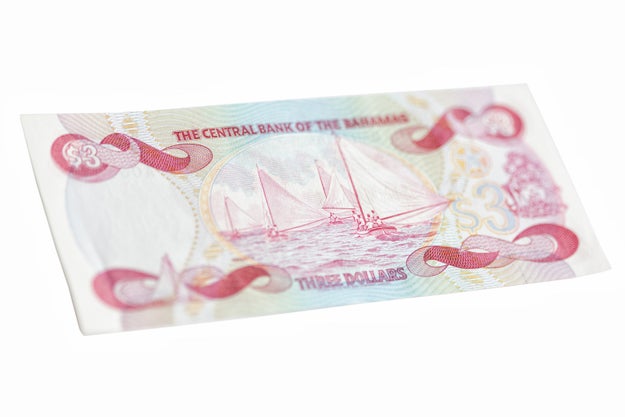 The front of the Bahamian $3 banknote shows a young Queen Elizabeth II, while the back (above) depicts a Family Island Regatta with classic Bahamian sailboats. Like the U.S., Bahamian dollars are all printed in the same size.
Powerofforever / Getty Images
Bermuda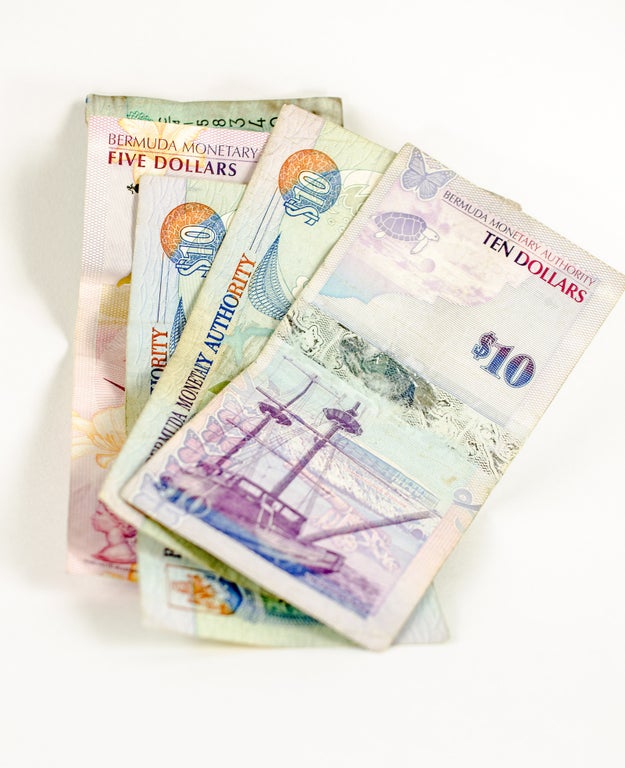 In 2013, Bermuda phased out its old horizontal dollars for ones printed vertically with colorful maritime scenes.
Wwing / Getty Images
---
Source: https://www.buzzfeed.com/diy.xml