BUCKLE UP: They're all nightmare fuel.
The Sugarbeeters (Chinook High School, Chinook, Montana)
Like "Edward Scissorhands" but with beaters as feet and spelled wrong and a thousand times more horrifying.
The Appleknockers (Cobden High School, Cobden, Illinois)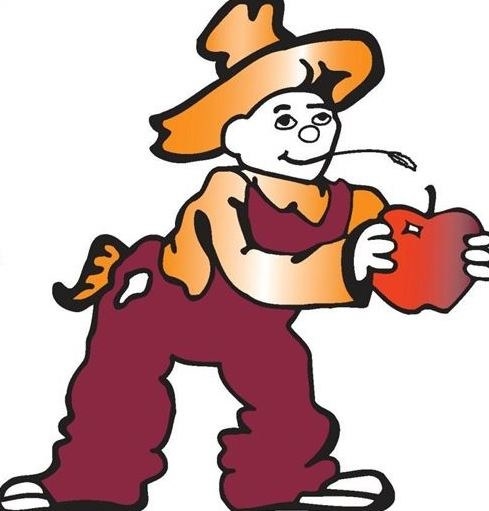 I'm all set, thanks.
The Awesome Blossoms (Blooming Prairie High School, Blooming Prarie, Minnesota)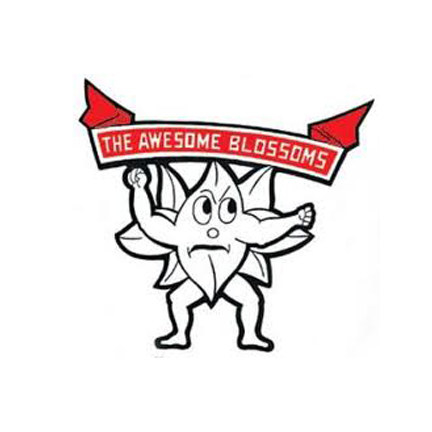 Um?
The Bombers (Richland High School, Richland, Washington)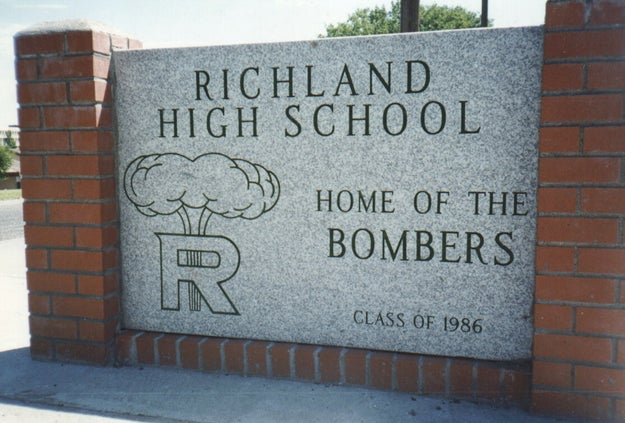 Richland is home to the Hanford nuclear site, which supplied plutonium for the nuclear bomb detonated over Nagasaki, which is why their symbol is a MUSHROOM CLOUD with the catchphrase "Nuke 'em 'til they glow!" and "Proud of the cloud!"
Get 👏 rid 👏 of 👏 this 👏
---
Source: https://www.buzzfeed.com/diy.xml