From real people who did exactly that.
Always keep trying, and don't let anything discourage you.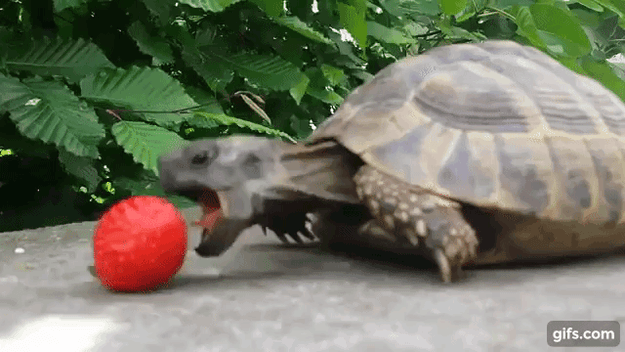 You will meet a hundred people that do things better than you, but that doesn't give you any reason not to try.
—gabsfever
Keep trying when you feel like giving up.
—e4b3820361
Ten applications a week. Use a spreadsheet to keep track of those applications. Write company-specific cover letters.
—ashleylanetteh
Commit to submitting five cover letters and résumés per week, minimum. Send them then forget them, at least until you get a reply. Dragging your feet while you wait to hear from your dream job and then being sad that you didn't get a response is a waste of time. Crank out those applications and don't look back.
—caitlinm18
Do not assume you can't get a job just because you're insecure. Apply for everything that interests you.
—Alicia Kistner-King, Facebook
But don't *just* dump your résumé into the ether — follow up.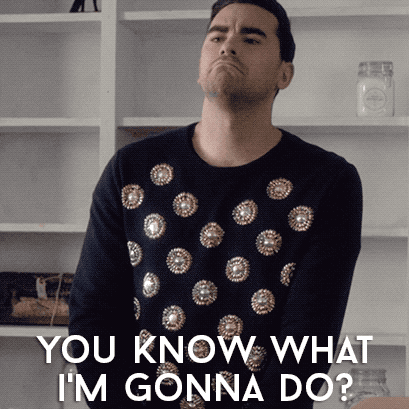 I'm a teacher, and I applied for several districts through their online applications, then followed up with the principal of every school I was interested in via email, introducing myself and attaching a copy of my résumé. I must have sent out somewhere between 30 and 40 emails over the course of a few weeks. Introducing myself helped me stand out from the other applicants in the pool.
—mpe28
CBC / cbc.ca
---
Source: https://www.buzzfeed.com/diy.xml