Now you just need to find the time to do them all.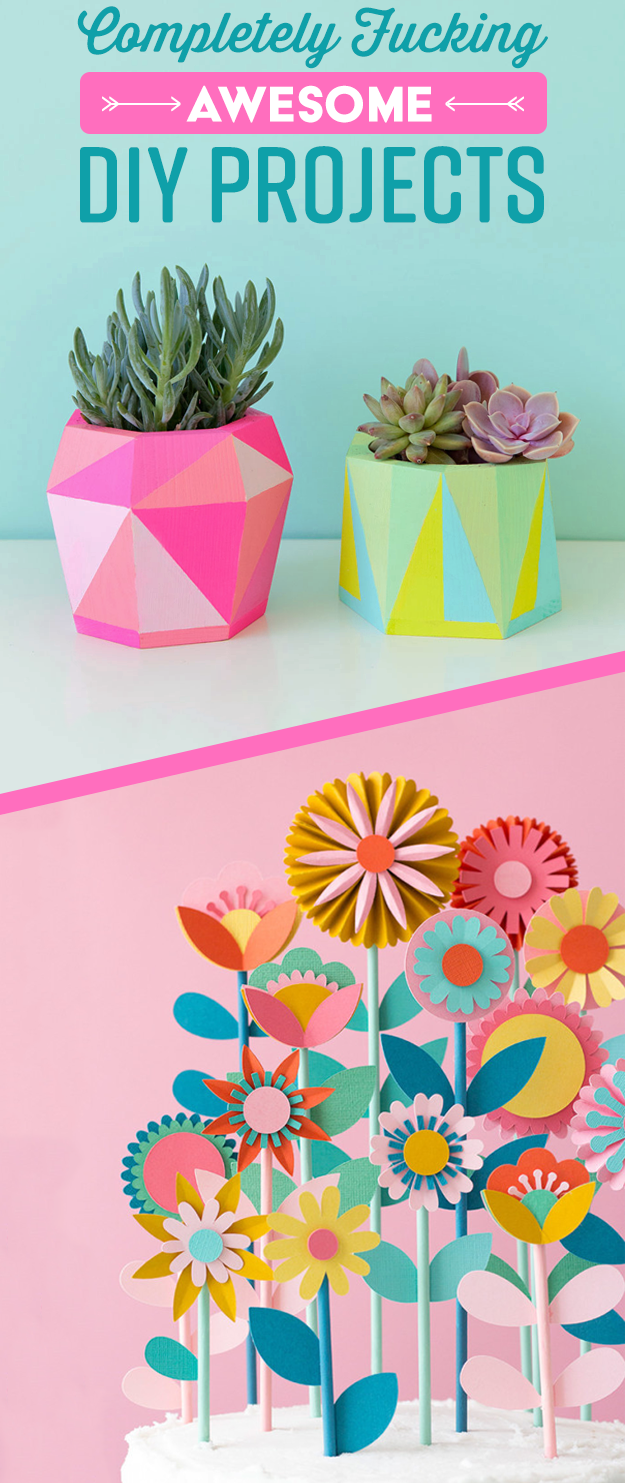 We hope you love the products we recommend! Just so you know, BuzzFeed may collect a share of sales from the links on this page.
Ellie Sunakawa / BuzzFeed
Turn your couch into a bakery display case with a no-sew Funfetti pillow.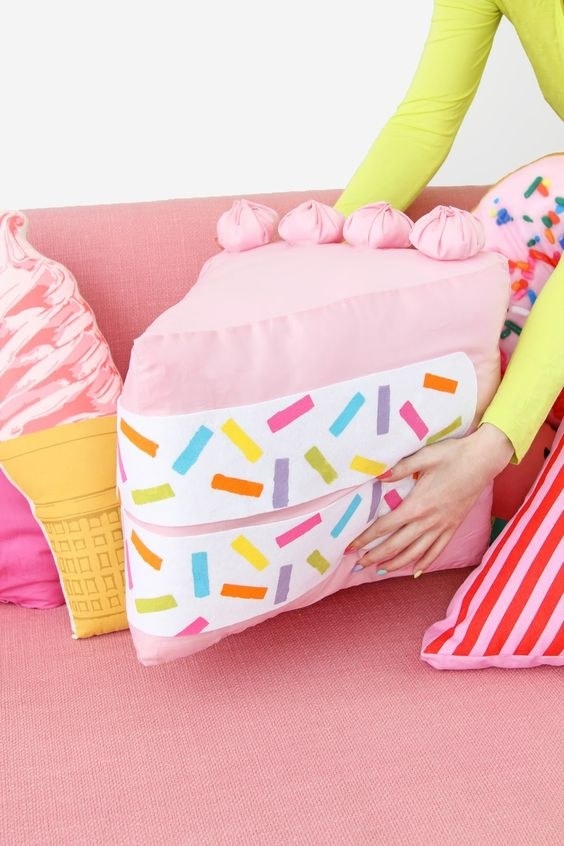 *Almost* as good as an actual piece of cake. Almost.
Get the tutorial at Aww, Sam.
Or make a layer cake to display your pin collection on.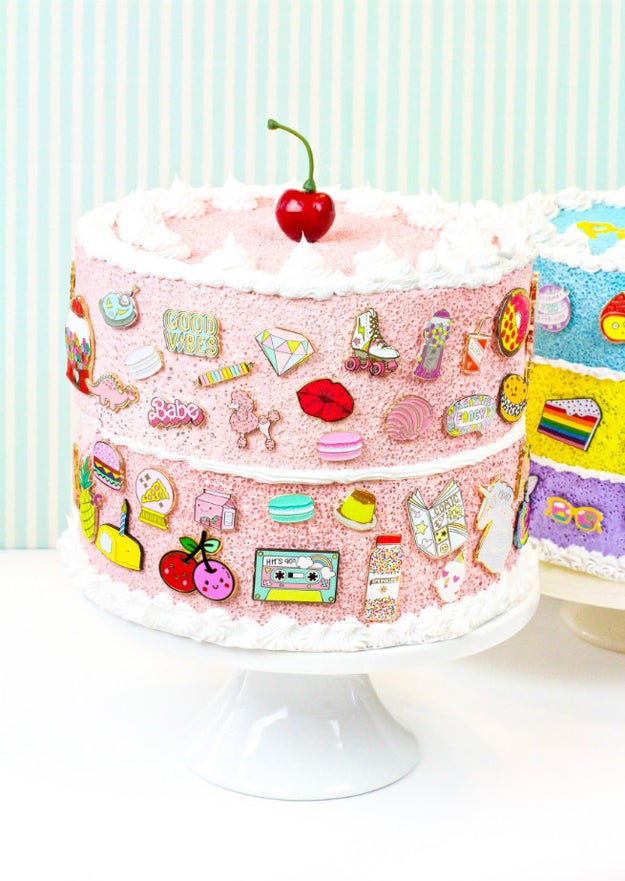 Yes. This is a cake to store pins on. A CAKE TO STORE PINS ON. It just doesn't get any better than this, people.
Get the tutorial at Brite & Bubbly.
"Plant" a garden of felt succulents.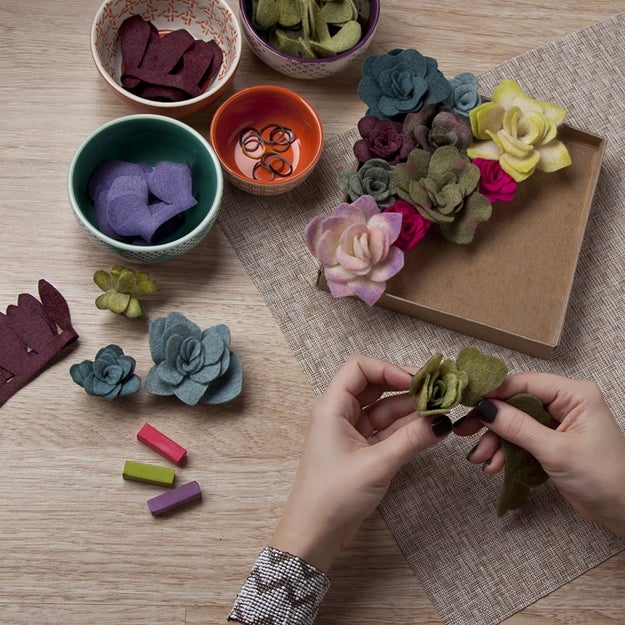 Always forget to water your plants? Not a problem with these guys!
Get the kit from Amazon for $19.99.
---
Source: https://www.buzzfeed.com/diy.xml