Spend the entire season outside!
Jenny Chang / BuzzFeed
Give your succulents some personality with this adorable dinosaur planter.
This easy-to-make planter is one thing that won't go extinct by the end of the summer.
Full instructions on Nifty.
Defend your backyard with this water balloon slingshot.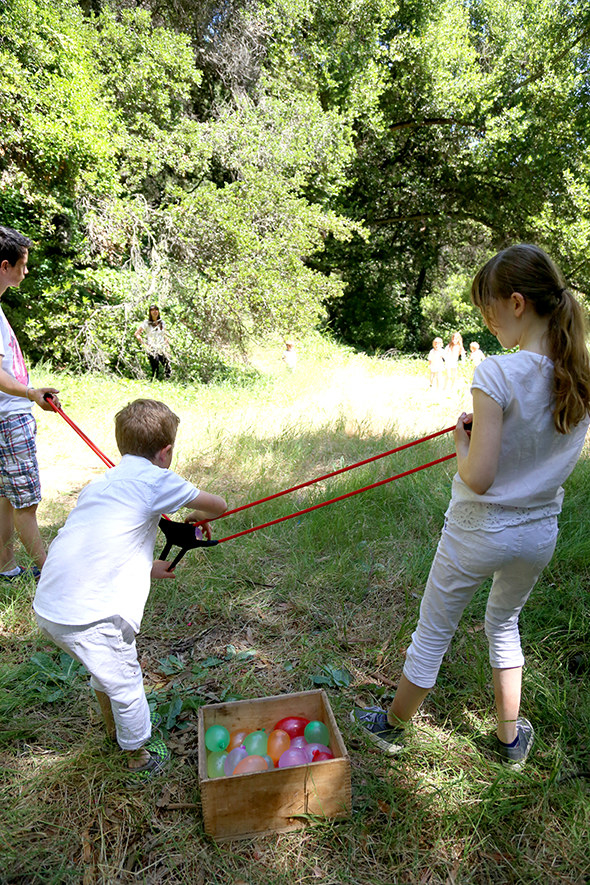 Hand-thrown water balloons are so last summer. This DIY project will even get your kids to work together for the ultimate shot.
Full instructions on Say Yes.
Keep the mosquitoes away all summer with Mason jar citronella candles.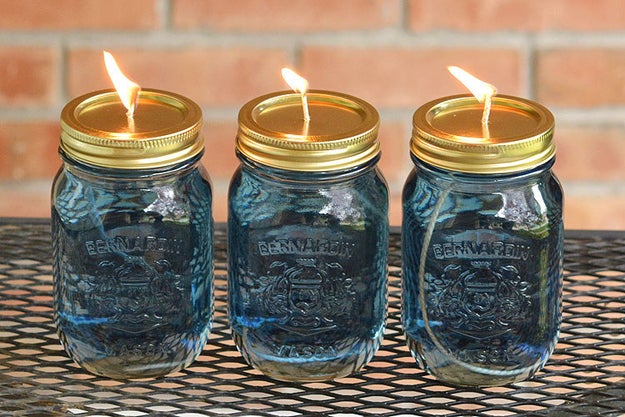 All you'll need is citronella oil, a Mason jar, a wick, and a power drill.
Full instructions on One Little Project.
---
Source: https://www.buzzfeed.com/diy.xml