And if you didn't know, now you know.
Conversations are hard. Each week, two-time Jeopardy! winner and awkward silence warrior Terri Pous makes small talk a little easier by giving you random things to blurt out when you don't know what else to say.
Getty Images / Alice Mongkongllite / BuzzFeed
German chocolate cake is named after a guy named Sam German, not the country.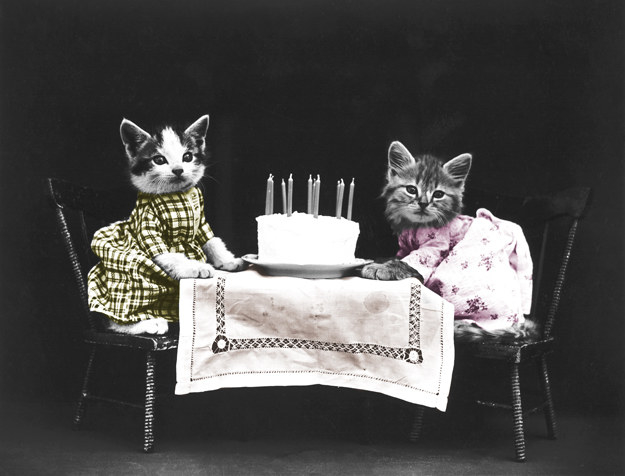 Turns out, German chocolate cake is more American than apple pie. German developed a sweet baking chocolate for the US-based Baker Chocolate Company in 1857, and the company paid him back by naming his invention after him. The cake recipe came later — it was published in a Dallas newspaper in 1957 after a woman sent it in — and the name came from the brand of chocolate that made it so tasty.
Getty Images / Alice Mongkongllite / BuzzFeed
Almost as many people were killed by guillotine in Nazi Germany as in the French Revolution.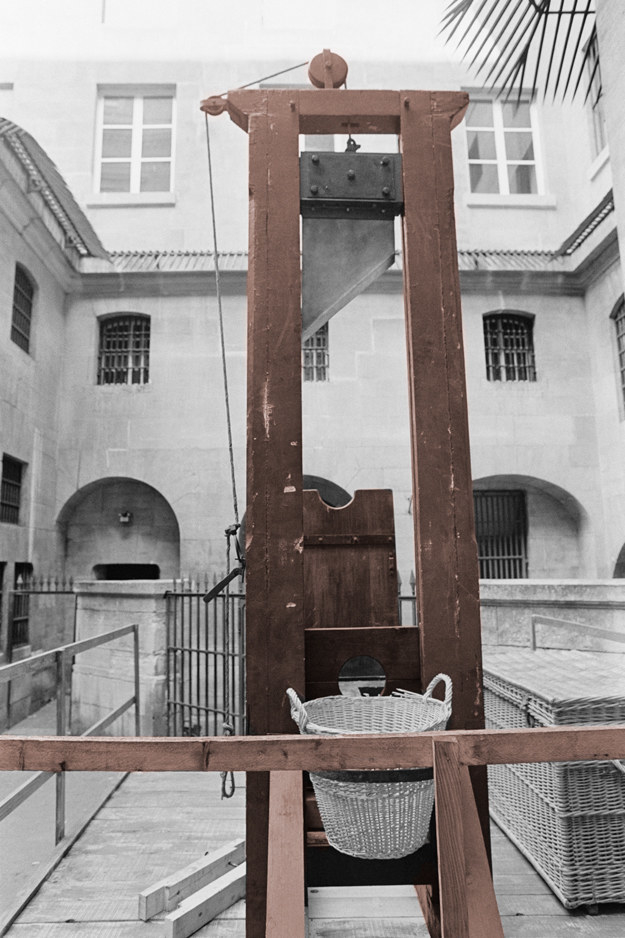 Even though it's most closely associated with the French Revolution — when it was used to execute some 16,549 people — Nazis were equally big fans of the dropping blade. Hitler declared the guillotine the state execution method in the 1930s, and by the time he died in 1945, the machine took roughly 16,500 lives in Nazi Germany.
Getty Images / Alice Mongkongllite / BuzzFeed
The animal that kills the most people every year isn't snakes, sharks, or even other humans — it's the mosquito.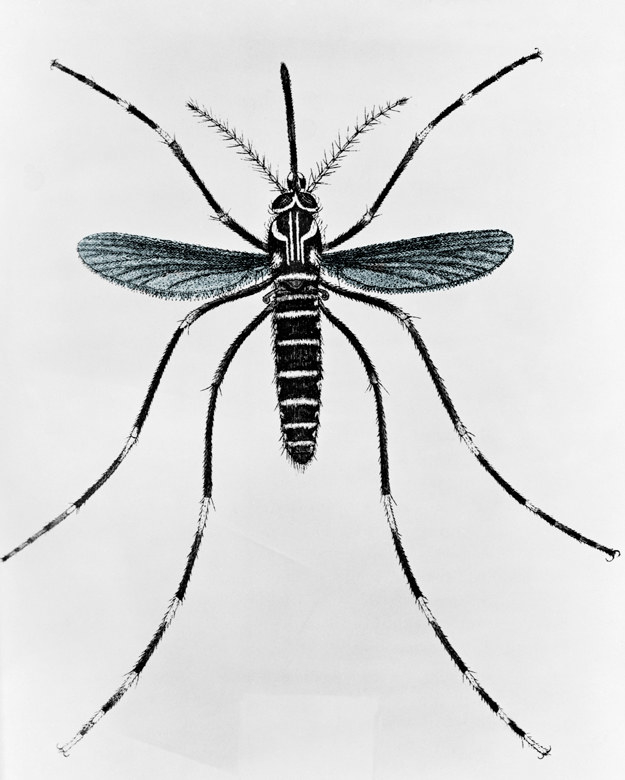 The humble mosquito bests creatures hundreds of times its size when it comes to murder. Mosquitos kill an average of 750,000 people a year, mostly because of malaria. Compare that to 475,000 human-related deaths, 50,000 snake-related deaths, and 10 shark-related deaths per year, and mosquitos suddenly seem even more terrifying than before.
Getty Images / Alice Mongkongllite / BuzzFeed
---
Source: https://www.buzzfeed.com/diy.xml