You know you want to know.
Picture this: you're watching CSI and hottie Nick Stokes shows up to a crime scene. He says that the body appears to have been dead for a few a few days but it honestly just looks like a sleeping human. Are you telling me the truth, hottie Nick Stokes?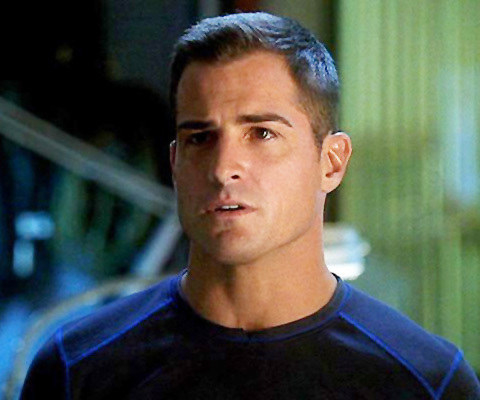 CBS
I was curious and thought you might be, too. So, I recruited Daniel Wescott, director of the Forensic Anthropology Center at Texas State University, and Melissa Connor, director of the Forensic Investigation Research Station at Colorado Mesa University to help break this all down.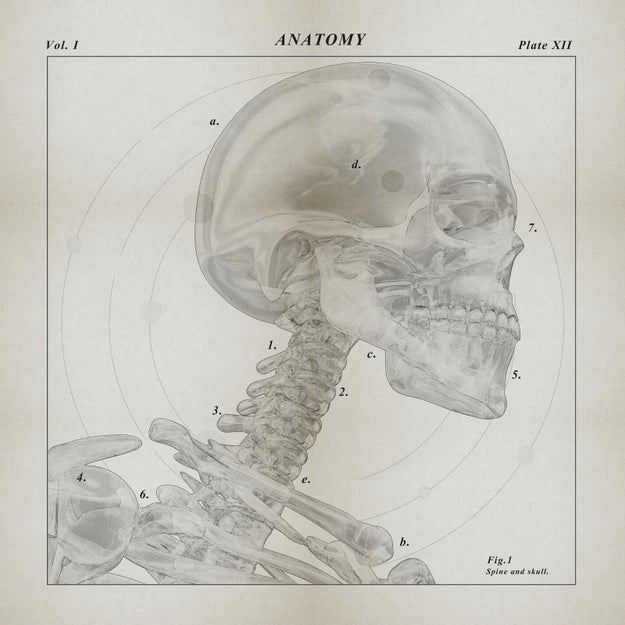 There are five stages of body decomposition, and both climate and the presence of insects(!) play a major role in the speed of that process. Contrary to what you might expect, extreme temperatures can actually slow down decomposition. "Generally, heat speeds up all biological and chemical processes; cold slows them down," Connor says. "However, too much heat and the body may become too dry to support the maggots." Rain also slows down the process — because it keeps the insects away. And as we will learn later, insects are picky eaters.
Anyway, there are so many other scenarios and variables that can change the rate of body decomposition, but we're going to stick with the basics and cover the general stages here.
Just a heads up: these descriptions can get rather ghastly. (But! There are no photos of dead/decomposing bodies.)
Chrischrisw / Getty Images

Jenny Chang / BuzzFeed
---
Source: https://www.buzzfeed.com/diy.xml