Because butts are beautiful.
We all have butts. But no two butts look the same.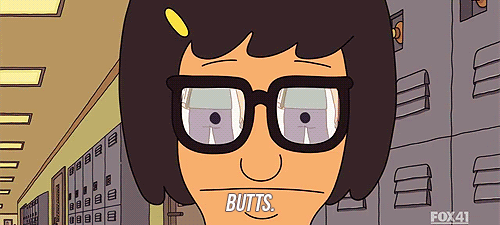 Fox
Which is why Montreal-based artists Emilie Mercier and Frédérique Marseille founded 1001 Fesses — which is French for 1001 Butts.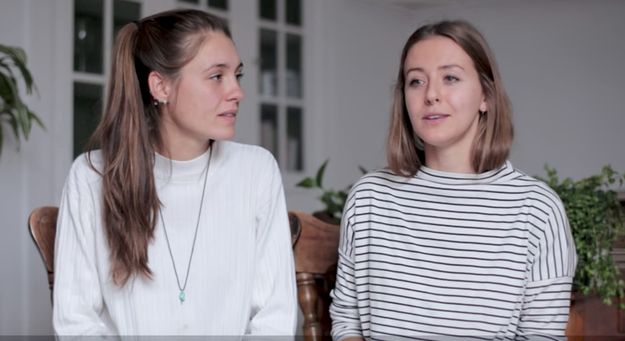 Their mission? To showcase the wonderful array of backsides in the world, and to challenge traditional notions of beauty.
1001 Fesses Project
The pair started documenting butts in Quebec, and have since taken photos of volunteers in Mexico, Cuba, Switzerland, Malaysia, and the US.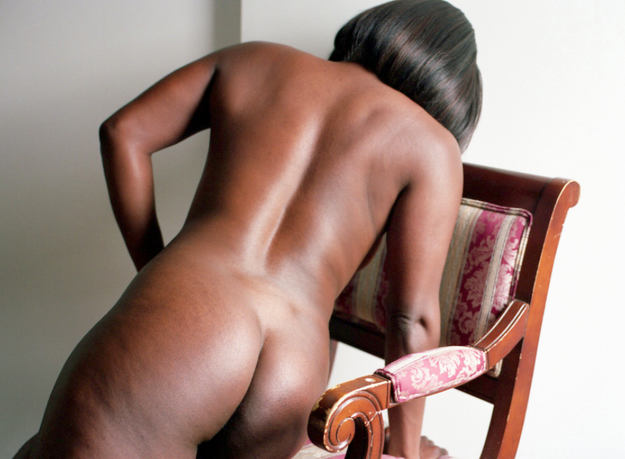 "Our goal is to show the beauty in any kind of body," Mercier and Marseille told BuzzFeed. "We hope to show another side of the female body outside of sexuality, a more poetic and intimate feeling that we all share when we open ourselves to authenticity and simplicity."
1001 Fesses Project / Via 1001fessesproject.com
---
Source: https://www.buzzfeed.com/diy.xml