It will either inspire you or stress you out.
Hello, friends and fellow lovers of pen and paper to-do lists! I have something to share that I think you're gonna like.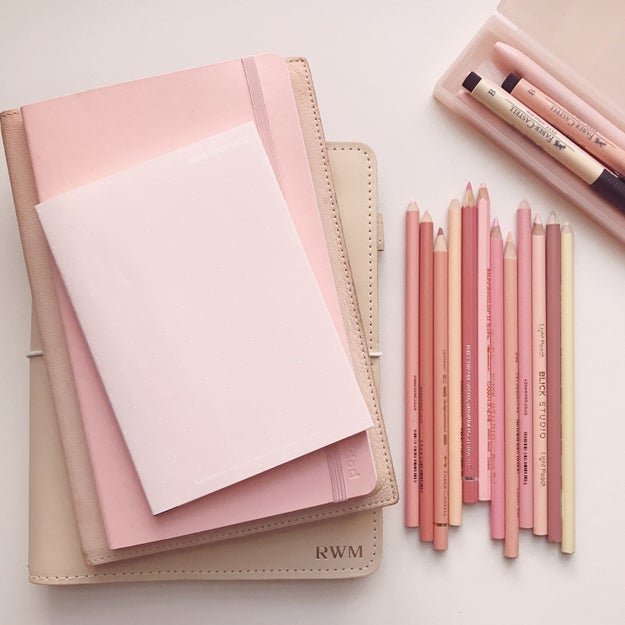 Rachel Miller / Via instagram.com
Perhaps you, like me, create a fresh new to-do list every single day.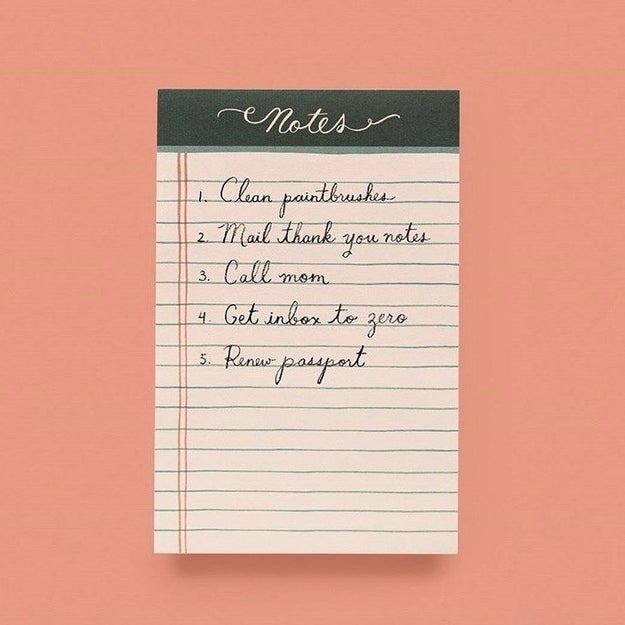 For years, I've used the same format for my daily to-dos: two columns, with work tasks on the left and home-related tasks on the right. Each day I rewrite unfinished tasks from the day before on the new day's list. Then I write my daily diary entries below the list in a "notes" section.
Pretty simple/boring stuff!!!
Rifle Paper Co. / Via instagram.com
But I recently came across this cool weekly list setup on Insta that's pretty brilliant:
Here's how Insta user @bluelahe, whose journal is shown above, explains it:
"1. I write on the left a header with the days of the week, one for each column.
2. When I add a task on the right, I pair it with a square on the left. (This way I schedule the task for the day that corresponds to that column)
3. For migration*, you can rewrite the unfinished task (to make yourself more aware of it)
4. Or you can just draw a square next to the previous one. (You can see an example in the pic at the bottom of the running list)
5. You can also track recurring tasks by drawing multiple squares, one for each day."
*"Migration" is bullet journal speak for "moving things you didn't finish today/this week/this month to the next day/week/month."
To make it easier to spot their top priorities at a glance, they add larger boxes on the opposite page and write in the three most important tasks for each day:
Smart! (Also SO pretty.)
---
Source: https://www.buzzfeed.com/diy.xml